5 Ways to get your brand ready for 2019
Good branding is memorable and attracts your ideal target market. Good brands will use cohesive graphics, colours, and fonts in their marketing, but building the brand equity needed for positive brand recognition is about more than what your brand looks like. How and where you engage with your audience plays just as an important a role.
Strong Branding is even more important when dealing with audiences online, in the age of Google, competitors are a click away, so impactful branding is key for standing out from the crowd.
This is why we have compiled a basic 5-point-checklist to get your brand ready for 2019.

1. PLAN YOUR BRAND STRATEGY FOR 2019
A good brand and marketing strategy is an essential element to building a successful brand. These elements encompass who your target market is, their interests, and where your brand can engage with them - both online and in person. It will also lay out your marketing goals as well as a roadmap to achieve them - a good strategy will outline your journey to creating an impactful, memorable brand.

2. CREATE A COMPLETE LOGO SET
The biggest shift in branding over the last few years, was the realisation that brands need to exist both physically - in terms of traditional branding, and online.
Often existing online means adapting the brand to fit within the constraints of different media channels, such as Facebook, Instagram, Twitter, etc. This is why modern brands have what is called a logo set; this is a variety of logos that all represent the brand, but also allows the brand to exist in many different shapes and sizes.
Understanding that your brand needs to be flexible, is another essential element of a successful modern brand.

3. DESIGN A VISUAL LANGUAGE THAT STANDS OUT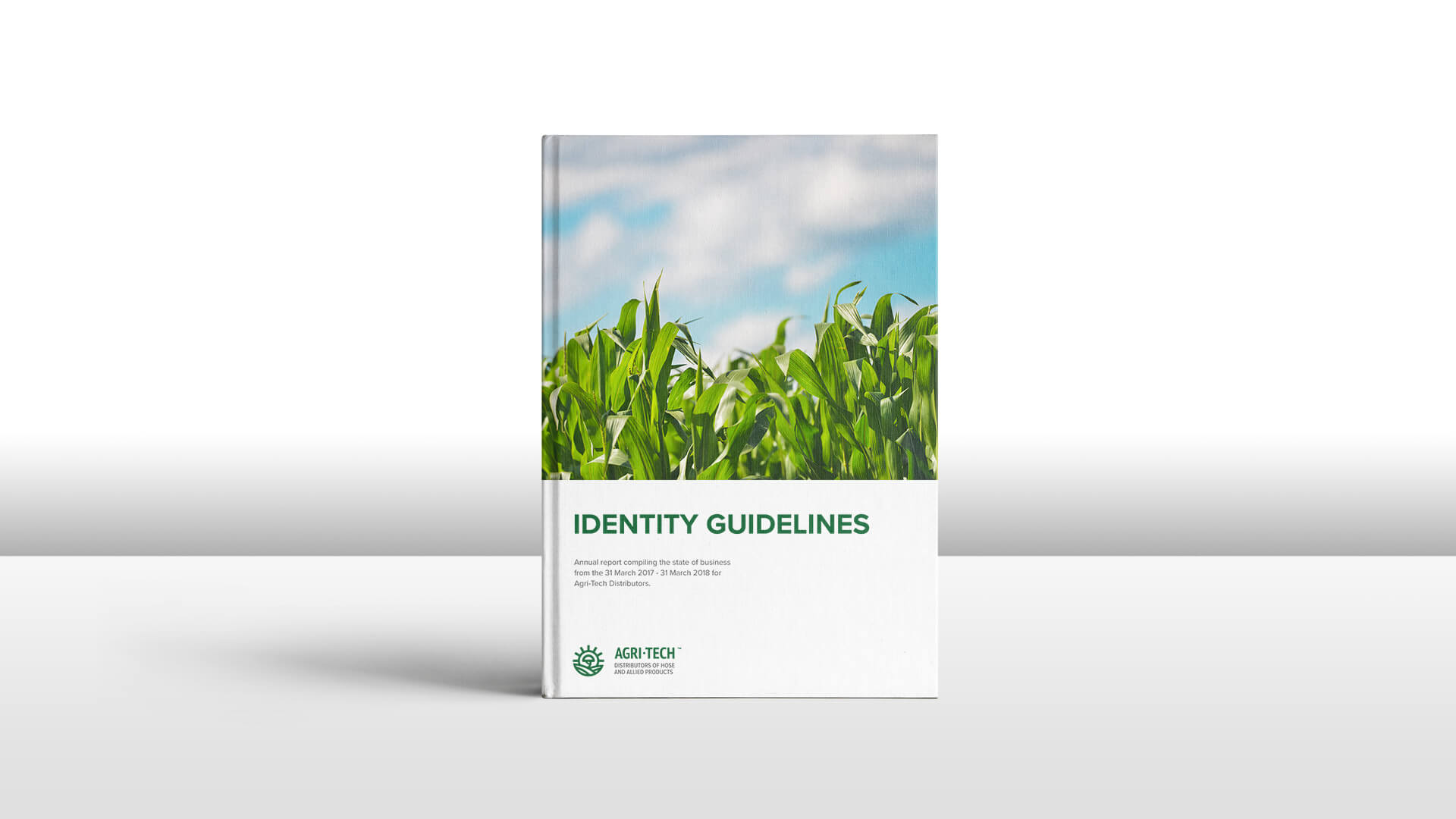 When branding or re-branding, your design agency should provide you with Corporate Identity (or C.I.) Guidelines. All the information you need regarding the visual identity of your brand can be found there.
A brand's visual language consists of all the items that can trigger brand recognition when viewed by your target audience.

Examples of visual language elements;

a colour palette

specific typography

a specific icon set

a certain type of photography

These are all used by successful brands to help build brand awareness and equity, without plastering the logo everywhere - as this could be considered irritating and develop a bad connotation with the brand image. Developing this brand language is a process that requires a deep understanding of both your brand, and your target audience.

4. FOCUS ON YOUR TONE, VOICE, AND MESSAGING
When it comes to small businesses, one of the most often overlooked elements of branding is tone, voice and messaging.

Making sure that you communicate with your target audience in a consistent manner: marketing, posting or sharing things that connect with your brand is critically important.

For example, if you're a hardware retailer, your audience expects to see DIY, tool tips, and sales on hardware items, not personal opinions or unrelated posts - this is not why they associate with you.

Similarly, if your posts are positive, and your brand is known for seeing the silver lining etc. keep marketing in a similar tone - a dramatic change will confuse your audience. Unless tour target audience changes - keep your messaging geared towards them.

5. FIND YOUR CORRECT MARKETING MIX
Finding the correct marketing mix ensures that you don't waste time on channels that don't work for you, as well as giving you more control over how your target market engages with your brand.
This is often misunderstood by both small and medium sized businesses. A major key to building a successful brand is understanding that the correct marketing mix is more important than being present on all channels.

Often, its more beneficial to a brand to be present on fewer channels, and pay more attention to quality interactions, than it is to uninspiringly plaster the brand over Google ads and social media.
It's also important to note that choosing the right platform to engage with your customers is very important. A lot of marketers will tell you that if your business is not on Facebook, it's dead in the water. For some businesses this might be true, while other businesses might be better served with a good old fashioned mailing list.

Understanding your target audience and utilising the correct marketing mix to communicate with them, will yield better results in building brand equity.

We understand that this might be a bit hard to unpack with relation to your brand, but don't fret, Fox & Wolf are experts in branding and applying successful branding strategies. Give us a call if you'd like to chat about how to get your brand ready for 2019.